Rupesh Tiwari
I help students and professionals to become Full Stack Software Developer in less than a year.
Recent Technical blogs for developers
Visit recent JavaScript, Angular, Azure and Coding blogs
500
Happy Online Students
100
Happy Offline Students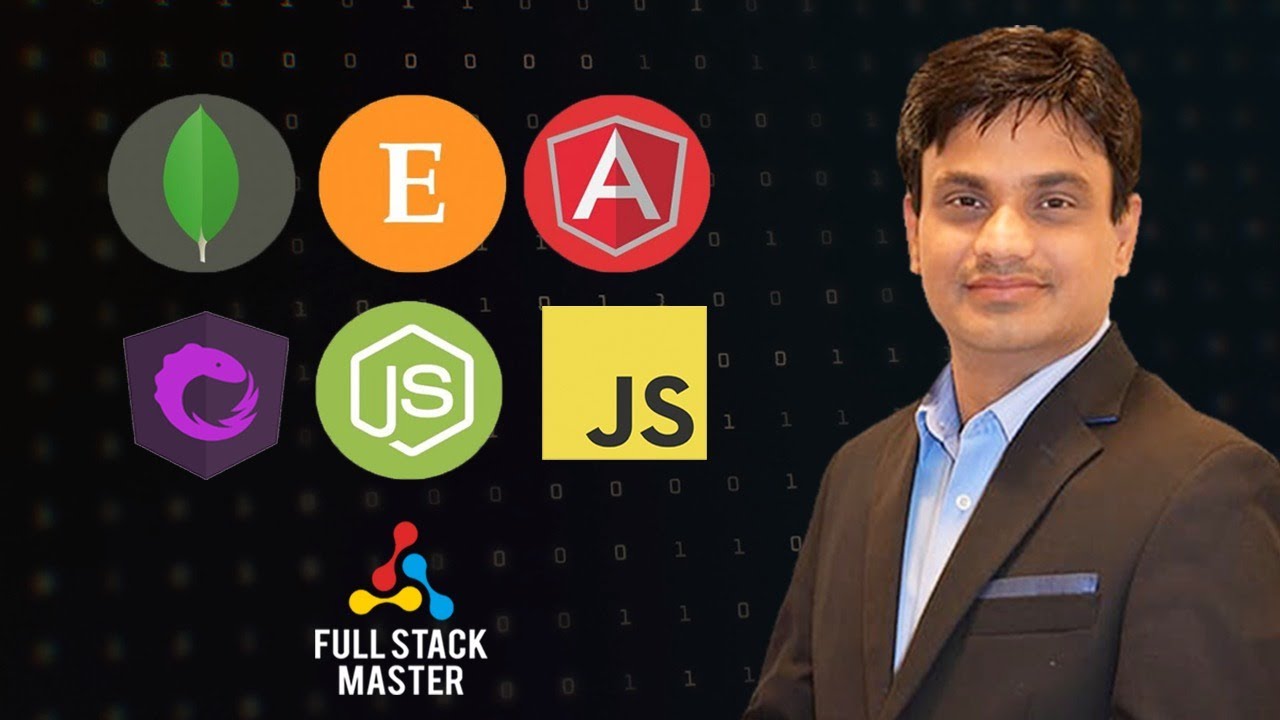 Training Principles
Enroll now as Full Stack Master is giving a special discounted price monthly $29 only to access all premium javascript courses and future upcoming courses on JavaScript foundation, ngRX and much more.
Informative
Value for money
Professional
Comprehensive
Goals & Objectives
To continuously avail students with detailed tutorials on pragmatic and tested web solutions.
What other Says about Rupesh
Rupesh Provides Paid & Free Courses Both. Paid & Free courses are both are cost worthy. After getting learnt from Rupesh, what people says!
Rupesh is hard working, innovative and always up-to date with technology. I have had a pleasure of working with Rupesh for more than a year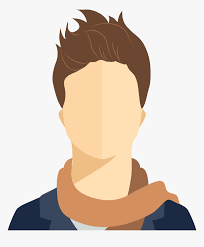 Rishabh Ajmera
Rupesh provided .Net software development expertise on a number of projects on the team that I managed. Rupesh possesses a depth and breadth of technical
Satish Kale
Rupesh is an excellent addition to any team. He is dependendable, competent and, worked on several challenging projects on my team. I would highly recommend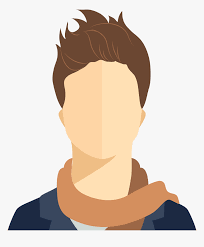 Anu Prasad
Rupesh came in to the team at a time of rapid transition and development, he showed his excellent caliber by coming up to speed very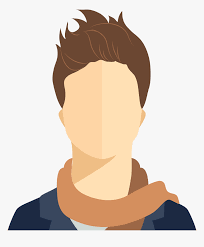 Mural Takalpati
Course Overview
What Actually Course Contains and What is Full Stack Master?
What are you waiting for?
Go Now & Subscribe the Course Now! Having Doubt? Go and Check FAQ Section.
Subscribe Now
Courses
Rupesh Provides High Quality Paid & Free Courses. Check it Out the Courses as you want are shown below! To learn more Angular courses visit Full Stack Master School
Frequently Asked Questions
Students and Instructors, those who are visiting my website having some questions in their Mind! Hope all your basic questions are mentioned below! And still if you have your Personal Question then Click Here
Contact
Hi There, I am looking forward to hearing from you. Please feel free to get in touch via the form below, I will get back to you as soon as possible
Email:
info@rupeshtiwari.com